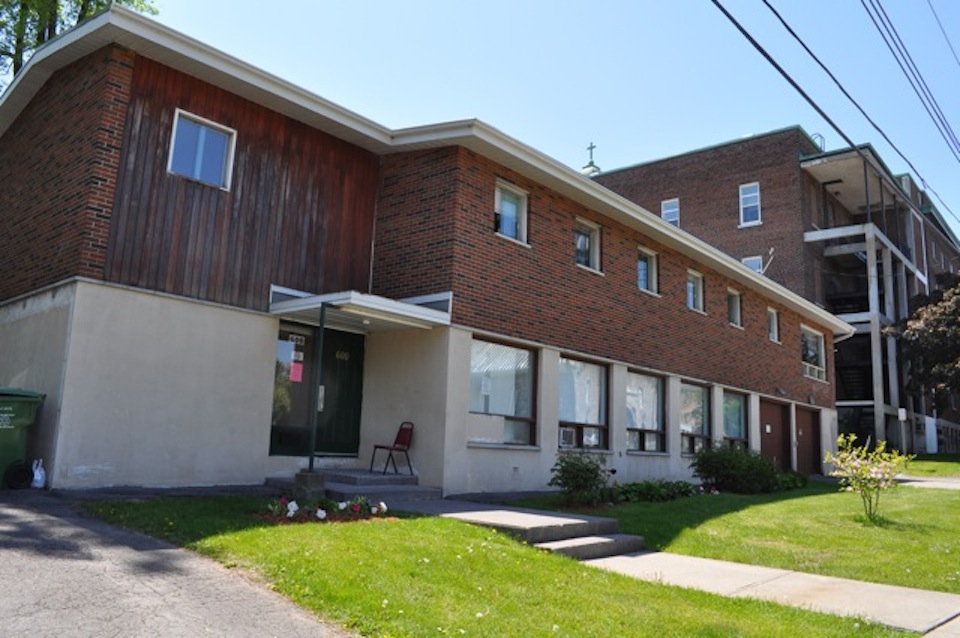 Day center
The Omega Center was founded in 1984 and officially opened its doors in March 1986. Initially, it started as a 6-month pilot project in 1984 to prove the need of such an organization in the West Island. The existing building on 600 de l'Église Avenue in Dorval opened its doors in March 1986.
Admission criteria :
Adults 18 and older.
Have a primary diagnostic in mental health.
Must be autonomous.
Must be motivated to participate in activities, programs and the community life.
Referral mechanism :
Must be referred by a health professional
Exclusion criteria
The Day Center is not able to accommodate the following;
Individual with an intellectual deficiency or autism spectrum
Individual with drug or alcohol dependancy
Individual who present a danger to himself and others
Individual with a past criminal record

PROGRAMS & SERVICES
The activities are educational, therapeutic and recreational designed to promote socializing opportunities and minimize isolation. (see activity schedule). Our professional team provide support and guidance.
In collaboration with Emploi-Québec we have a program called P.A.A.S.- ACTION, where each participant is given the opportunity to build work related skills and immeasurable self-confidence.
Our hours of operation are Monday through Friday: 9:00am to 4:00pm.
Omega Day Centre
600 Avenue de l'Église
Dorval, Quebec
H9S 1R3
514-631-2760
Nos partenaires