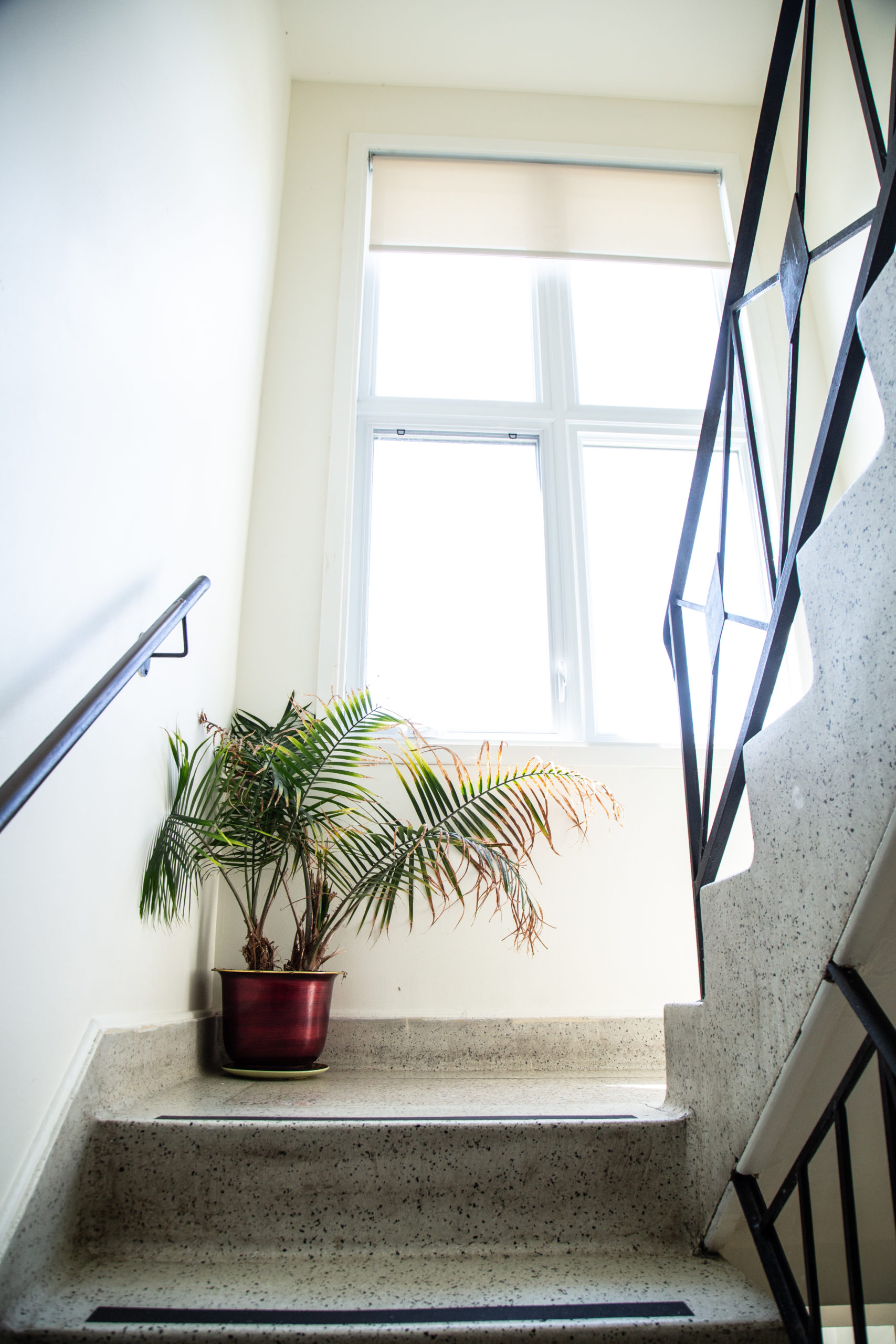 Group Home
The Omega Group Home is a transitional living resource for adults living with mental illness.
SERVICES
• 24 hour/day supervision
• Case management
• Coordination and referral to community treatment providers
• Crisis prevention and management / Medication management
• Individual goal planning for each resident
• Supervision and assistance with daily independent living skill and activities
• Advocacy during medical appointments
ACCOMMODATIONS
The Omega Group Home accommodates up to eight residents in individual bedrooms. Our residents take an active role in running the group home so that they may fully benefit from their stay.
ADMISSION CRITERIA
Admission is open to adults, age 18 and older, who:
• Have a primary psychiatric diagnosis
• Are evaluated has having the potential to live in the community and benefit from our program
• Have basic self-care skills
• Have the ability to live in a co-ed environment
• Able to abide by house and safety rules and provide the required clinical information
For referrals please contact Magali Pongin, Residential Coordinator at 514-683-7224 ext. 2001 .