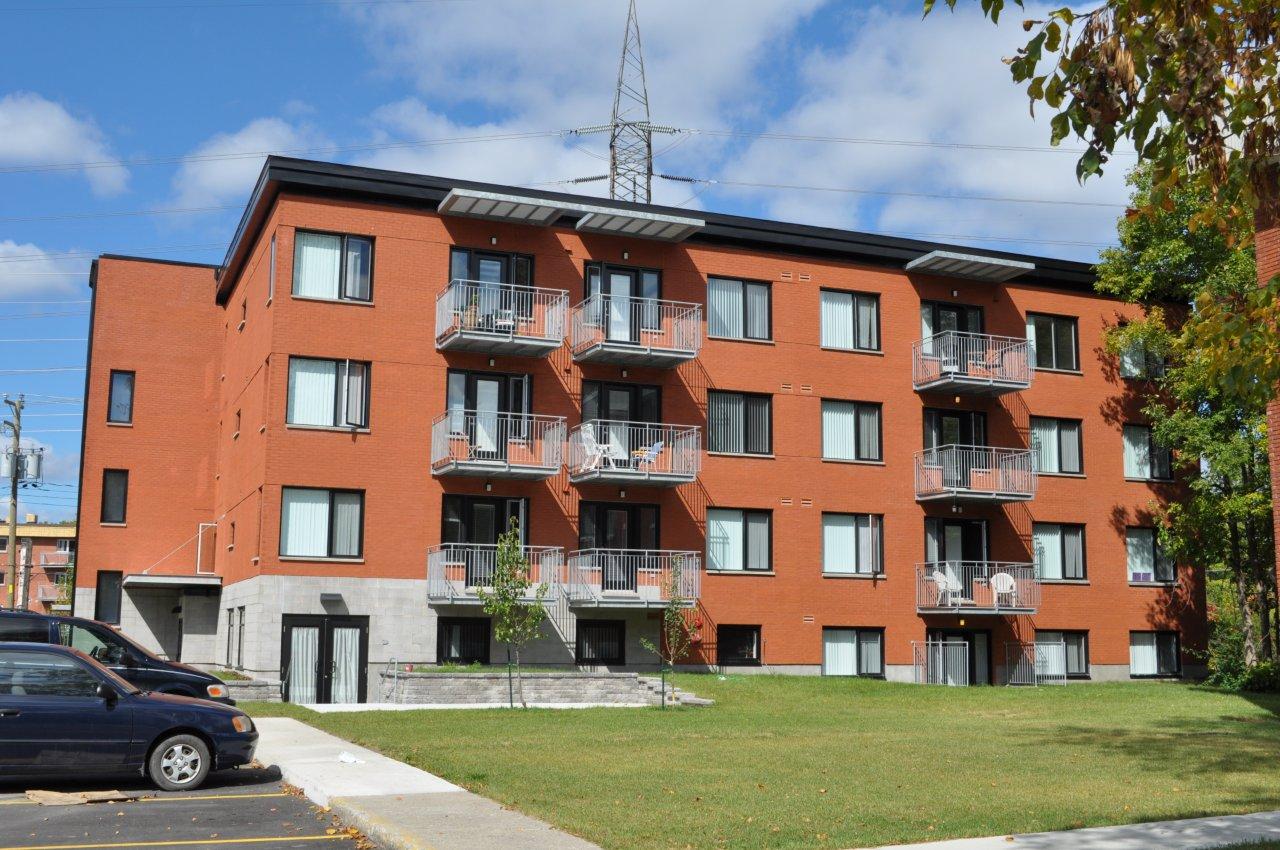 Supervised Apartments
Located in Pierrefonds, our supervised apartments offer tenants long term independent housing, while still having access to support and staff on site.
ACCOMMODATIONS :
There are 28 3-½ fully furnished subsidized apartments. The building also has a community recreation room that is equipped with a kitchen where we offer activities, animate special events and collective cooking classes.
OUR SERVICES from Omega Community Resources :
• A professional team available during the day, evenings, and weekends
• Crisis prevention and management
• Supervision of medical treatment if needed
• Budget monitoring
• Assistance with daily living tasks
• Collective cooking classes
• Recreational and enrichment activities
ADMISSION CRITERIA :
Admission is open to adults, age 18 and older, who:
• Have a primary psychiatric diagnosis
• Are evaluated to have the potential to live in the community and benefit from our program
• Are autonomous
• Are able to abide by building and safety rules
• Able to provide the required clinical information
For more information please contact Magali Pongin, the Residential Coordinator at 514-683-7224 ext 2001.
Nos partenaires